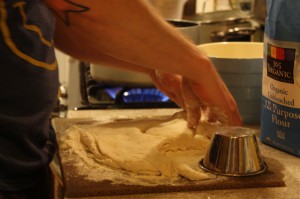 Well hello all of you people out in Internet Land. Today is Friday, normally a 'rest day' for us (anything that is not a climbing day is called a rest day in our book). We decided that we'd try to go for an evening sail, but unfortunately the weather was not on our side. We knew it was going to rain and we love rain/wind, but thunder and lightening means no-go for sailing…so we decided to cook up our own storm instead!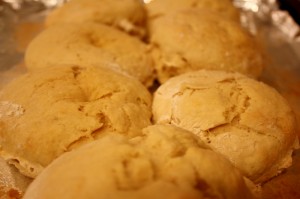 The idea for this feast started innocently enough when I thought;
"I wonder how we could make vegan fried 'chicken'."
Vegan Fried Chicken(side note: this site has lots of fun ideas)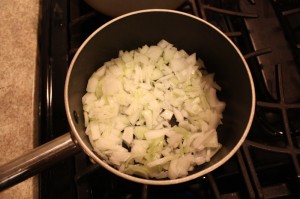 We are not 'vegans' through and through, but we try to adhear to the "9-out-of-10-meals-will-be-vegan-challis-house-rule-#476". I found this super cool recipe on the website below and thoughtlessly emailed it to my lovely wife. She then found something about biscuits and potatoes with mushroom gravy and went on about how we should make them altogether.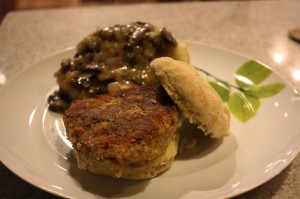 A short trip to whole foods and 2 hours later our dinner was born; May 30th shall always been known in the Challis house as Southern Comfort Friday (though we were lacking the alcoholic beverage that is implied by this name) and will be listed under 'Challis House Rule#987'.